To schedule an appointments, simply give us a call and we'll get you or your family scheduled for an appointment. 
801-724-9840


Here are a few of our most frequented medical departments:
Pediatric Wellness, Adult Wellness, Surgical.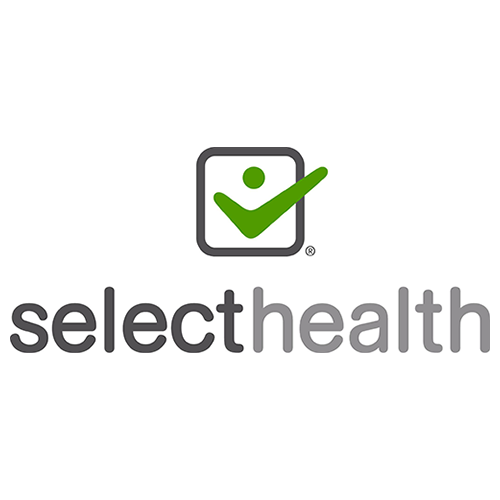 Select Health awarded Mountain Peaks Family Practice with the 2016 Excellence in Healthcare Award for Customer Service. Come experience our quality customer service for yourself today!

Our family practice staff is professionally trained, respectful, and kind. They are the ideal team for you and your family. Click below to read about our patients' experiences or
leave your own review.
---
---
---
---
For important information regarding a data security incident, click here.