Expert Providers and Care.
Mountain Peaks Family Practice has been servicing Utah Valley patients for many years. Since our beginnings, we have grown to be an amazing family practice today. We understand the importance of having a team of professionally trained doctors to care for you and your family.
Mountain Peaks Family Practice has decades of combined experience. We are eager to help your family with all of your medical and care needs.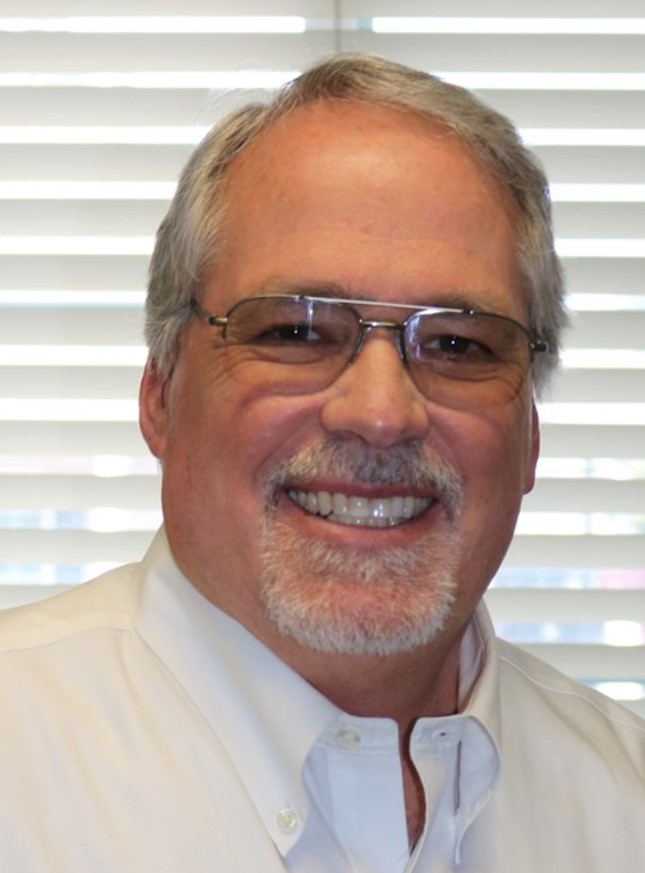 Dr. Robert Durrans
Medical Doctor
Dr. Durrans earned his undergraduate degree from the University of Houston before graduating from the University of Texas Galveston Medical School in 1990. His residency in Family and Community Medicine was completed at the University of Nevada School of Medicine in Las Vegas, where he was honored with the Resident of the Year award. In 1999, Dr. Durrans founded Mountain Peaks Family Practice and has since dedicated himself to serving friends, neighbors, and residents of Utah Valley.
With six children and eight grandchildren, Dr. Durrans finds joy in family and outdoor activities. He's an enthusiast of water and snow skiing, snowshoeing, biking, and traveling. From the shores of Lake Powell to the waves of Southern California, he also loves flying and actively participating in the LDS Church.
Focus Areas
Sports medicine, adult medicine, wellness care, and mental health.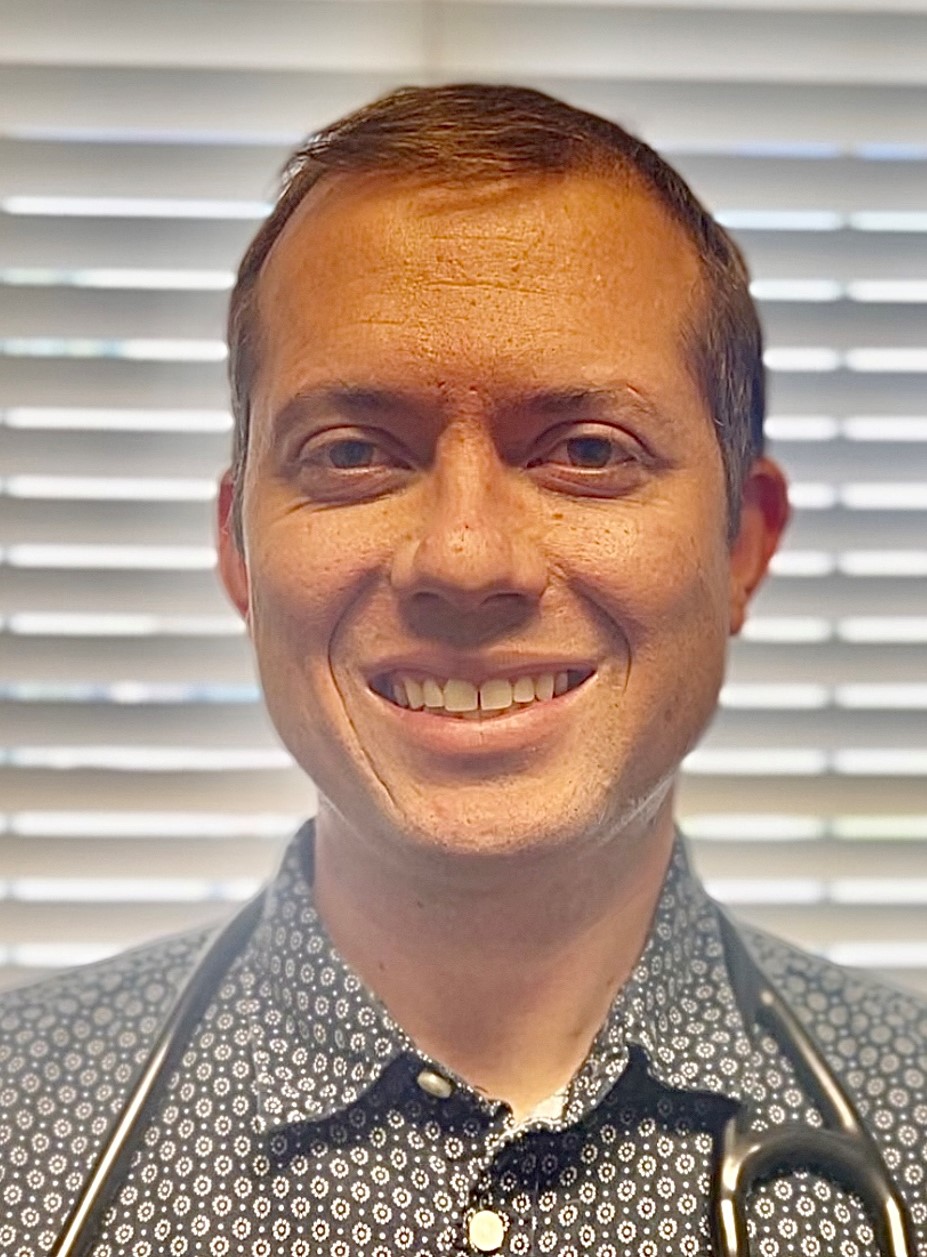 Dr. Travis Johnson
Medical Doctor
Growing up in the Provo-Orem area, Dr. Johnson's journey in healthcare began with his undergraduate studies at Brigham Young University. For his medical education, he pursued studies at The Medical University of Lublin in Poland, earning his degree in 2016. His medical residency in Family Medicine was completed at Mercy Medical Center-North Iowa. Before becoming a valuable addition to Mountain Peaks Family Practice, he contributed to the outpatient care at MercyOne-North Iowa.
With four children and two dogs, Dr. Johnson finds joy in family life. He's an outdoor enthusiast who delights in mountain biking and snowboarding. His love for exploration extends to traveling, which he enjoys with his wife and children. Returning to Utah, he is excited to contribute to his home community's well-being.
Focus Areas
Preventative care, sports medicine, dermatology, pediatrics, diabetes, and mental health.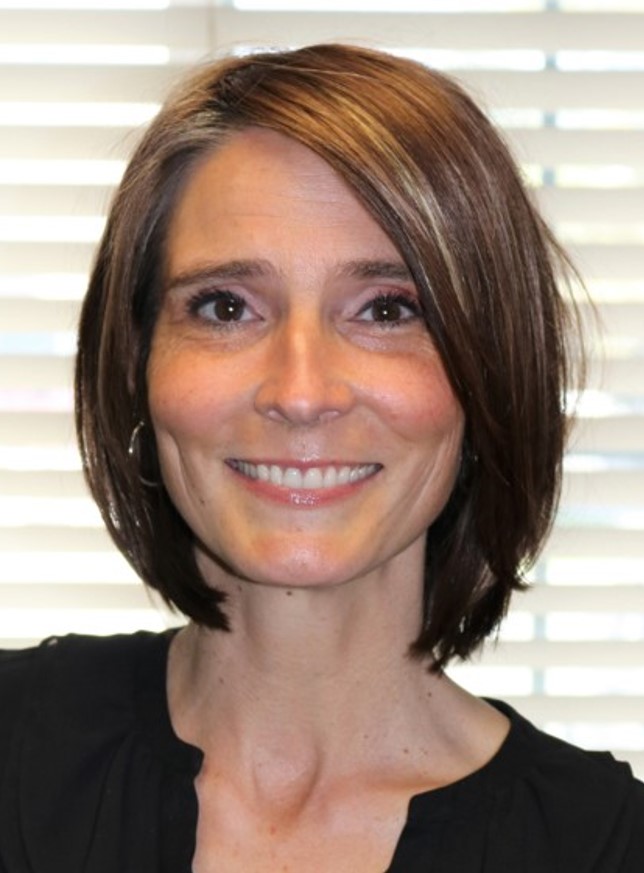 Lisa Hall
Nurse Practitioner
Lisa embarked on her journey as a nurse practitioner in 2005. She completed her nursing degree at BYU in 1997 and accumulated eight years of experience as an RN in Labor and Delivery and Newborn ICU. Pursuing advanced education at BYU, she graduated as a nurse practitioner in 2005. Lisa's professional path has taken her through roles with Dr. Thomas Judd in OB-GYN, Dr. Pamela Vincent in Neurology, and Family Medicine with Revere Health.
Beyond her professional commitments, Lisa's heart lies in reading, hiking, and biking. She cherishes moments with family and neighbors and is gradually discovering her love for cooking. Lisa and her husband, Dan Hall, share their lives with three children – two teenagers and a surprise caboose baby girl born in 2015. This newest addition has become a delightful family hobby.
Focus Areas
Women's health, neurology and mood disorders and working with patients long term to reach their health goals.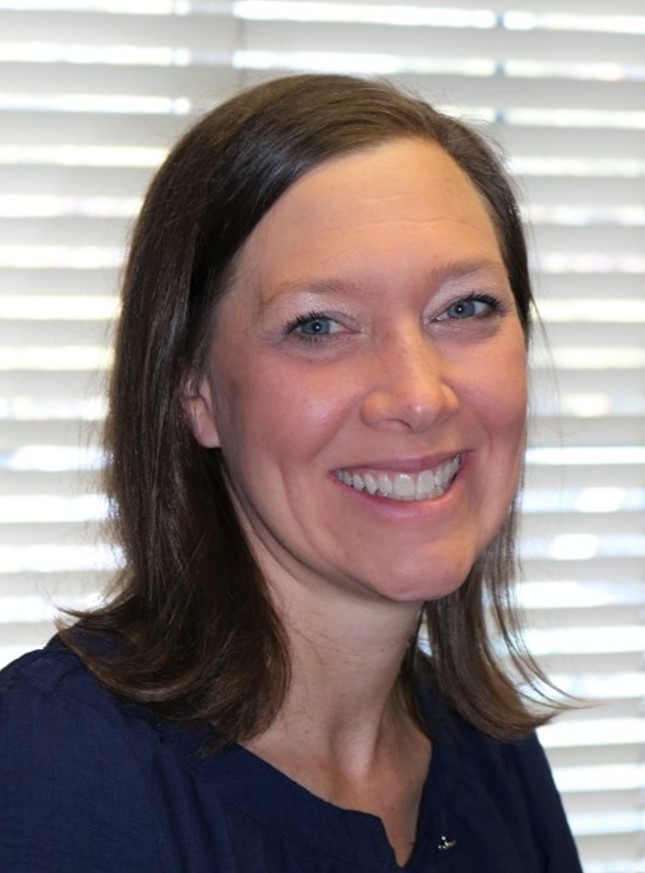 Chelsea Marshall
Physician's Assistant
Chelsea's academic journey led her through Brigham Young University, where she majored in Exercise Science. Graduating from Pacific University in 2008 after attending PA school, she embarked on her career. Her first decade was spent in Family Practice alongside Dr. William Preston at Cherry Tree Family Practice. Later, three years were dedicated to General Surgery with Utah Surgical Associates. Returning to a family practice environment with Mountain Peaks Family Practice has been a source of great satisfaction.
Balancing a busy life with her husband, twin boys, and daughter, Chelsea thrives on shared family experiences. Activities like running, hiking, camping, and reading are cherished. She finds solace in tackling intricate recipes in the kitchen, embracing the challenge they bring.
Focus Areas
Dermatology, abdominal pain, gallbladders, hernias, and all things related to bowel, Women's Health and Pediatric patients.
Walk in Appointments Available Daily
We are committed to serve you as quickly as we can. Some days get very busy, so it's usually best to call ahead.