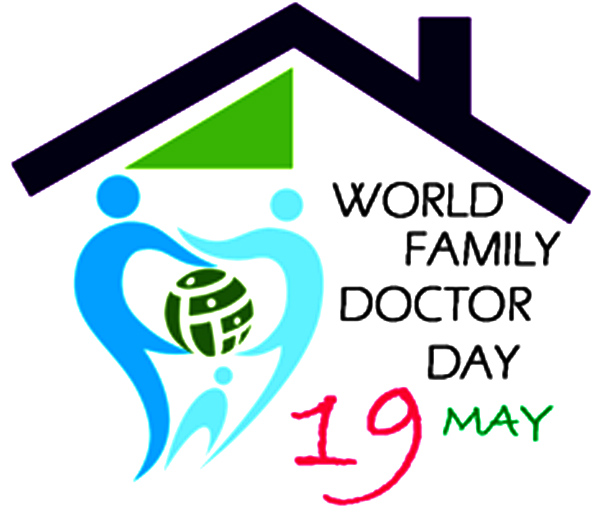 Did you know that family medicine is the preferred model of care outside of the United States? The ability to build relationships between patients and physicians is important to not only Mountain Peaks Family Practice but to cultures all over the world.
Every year on May 19th, the World Organization of Family Doctors (WONCA), and hundreds of family care physicians, celebrate the role and contributions of family doctors.
Family doctors are a vital part of the medical community, but play a special part in communities all over the world. By bringing attention to the great work family doctors do, we begin to open up more opportunities to highlight the important health issues facing families.
The first World Family Doctor Day was celebrated on 19 May 2010 in Cancun, Mexico. Since then it has been adopted as an international holiday, and gives families everywhere a chance to celebrate their physicians. Physicians will share their challenges and successes from treating families in various countries, and give a renewed attention to topics such as immunizations, diets and preventative medicine.
You and your family are everything to us at Mountain Peaks Family Practice. Let us know if we can do anything to help your family in the future. If you want to do something for us, you can just go to our Facebook page or Twitter feed and follow us.